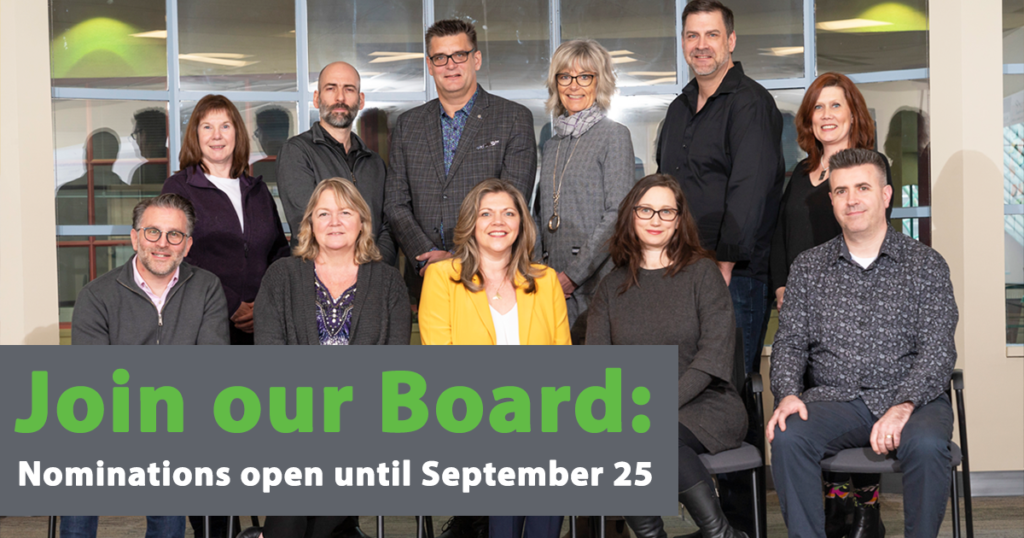 Nominations for the BCNPHA Board of Directors is currently open until September 25, 2020.
Members of the Board of Directors are responsible for providing overall direction to BC Non-Profit Housing Association, including review and approval of the Association's strategic objectives and policies. The Board is supported by BCNPHA's Chief Executive Officer and staff.
Candidates will be elected by members of the BCNPHA at the AGM held during the Housing Central Conference in Vancouver, BC running November 15 to 17, 2020.
There are four positions available for nomination:
Director – Interior (3-year term)
Director – North (3-year term)
Director – North (2-year term)
Director – Vancouver Island (3 -year term)
Download the 2020 nomination package here.
Closing Date: September 25, 2020