The Greater Vancouver Community Advisory Board (CAB) and the Community Entity (CE) Lu'ma Native BCH Housing Society, in partnership with Vancity Community Foundation would like to acknowledge the traditional and ancestral unceded territory of the Musqueam, Squamish, Tsleil-Waututh, Kwikwetlem, Tsawwassen, Katzie, Kwantlen, Qayqayt, and Semiahmoo  Nations. They have been custodians of this land for thousands of years and we would like to pay our respect to the elders and knowledge keepers both past and present.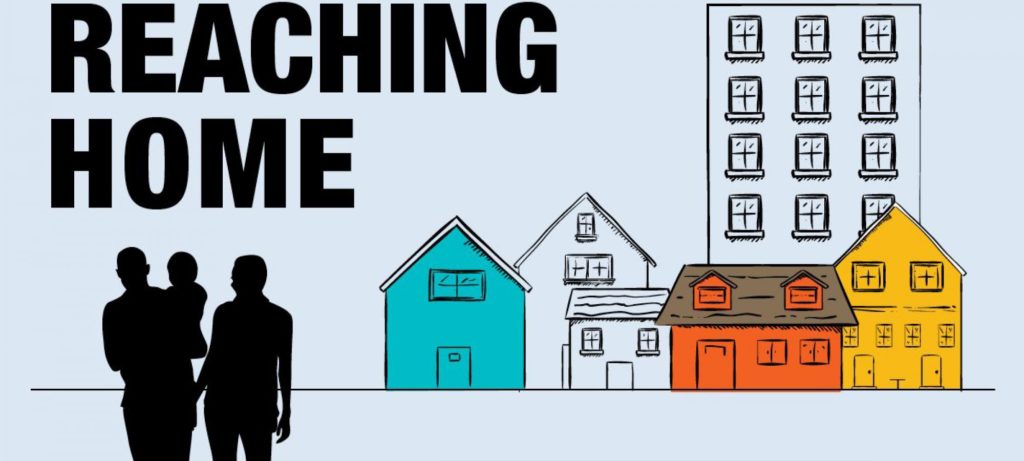 The Greater Vancouver CAB with support from the CE is pleased to announce a Call for Letters of Intent (LOI) for capital projects that will be undertaken between April 1, 2021 and March 31, 2024.
DEADLINE FOR LOI APPLICATIONS: THURSDAY, MARCH 11, 2021 – 5:00 PM
For more details, please refer to the Call for Letters of Intent webpage:
The overall process to apply for this funding will occur in 2 stages:
Letter of Intent (LOI) applications must be submitted using Survey Monkey Apply (SMA), a web-based grant management system, by Thursday, March 11, 2021 at 5pm.  Details on how to register and complete your application in SMA are provided in the Application Guide.
LOI applications will be reviewed by the CAB for recommendation to proceed, or not, to a Call For Proposals (CFP) stage.  Successful applicants from the LOI stage will then be invited to submit a full proposal application for funding for the fiscal year ending March 31, 2022 only.  The timeline for successful LOI applicants to submit their proposals for the first year of funding will be from March 22 to April 23, 2021 (5 weeks).
NOTE:  There will be additional Calls For Proposals (CFPs) for each of the following years for the funding allocated for April 2022 – March 2023 and April 2023 – March 2024.  The CAB and CE reserve the right to modify the terms of a CFP at any time.
It is anticipated that proposal applicants will be advised of funding decisions by the end of May 2021.
Q&A Sessions
You can direct your questions by email to reachinghome@vancity.com at any time.  If you have any questions that you would like to ask a member of the CE team directly, we have scheduled dates/times for optional Q&A sessions via Zoom.  To sign up for one of these sessions, please go to the following link:
View the funding announcement here.