Comprehensive Insurance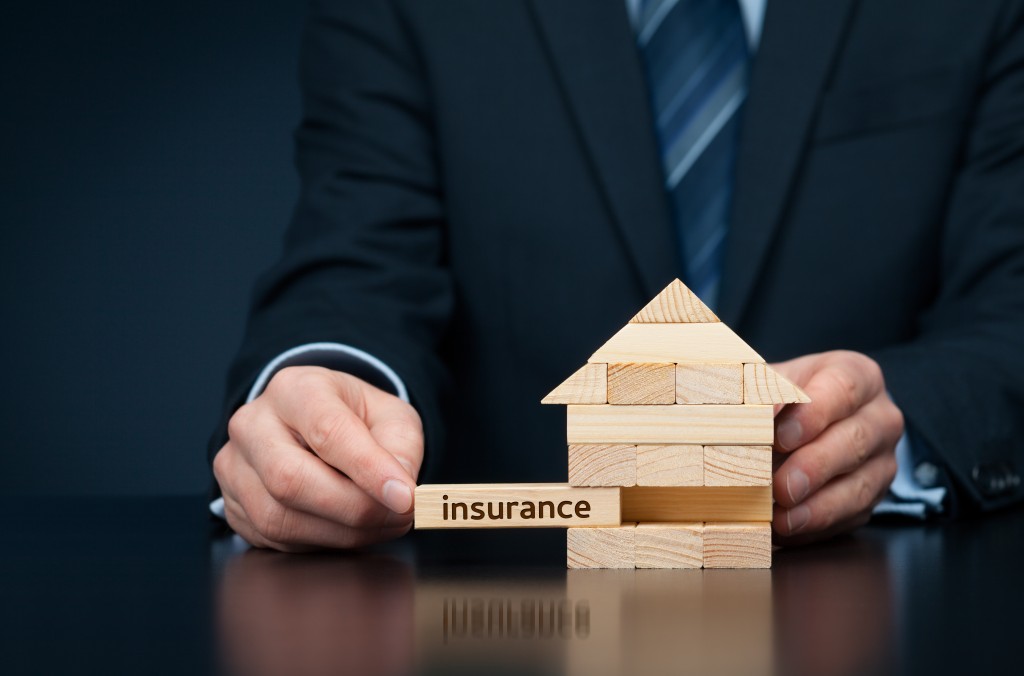 Join the world's leading insurance broker and risk adviser
BCNPHA in partnership with Marsh Canada, a global leader in insurance brokering and risk management, offer non-profit housing societies bulk purchasing of insurance. The Comprehensive Insurance Program provides insurance products and services, including poverty and rental income, boiler and machinery, crime, commercial liability, directors and officers liability, and volunteer accident.
Marsh has made several resources available on their website with regards to COVID-19.
Pandemic Response Planning – Multi-Unit Residential
Program Benefits
Loss prevention services and inspections as required by insurers
Personalized and timely claims service
Dedicated claim teams located in BC
Special Insurance pool for non-profit housing societies
Meets required standards and coverage for supportive housing and supports
Questions? Contact Us
For more information, please contact Edna Wong, Marsh Canada at 604.692.4828 or email Edna.Wong@marsh.com.