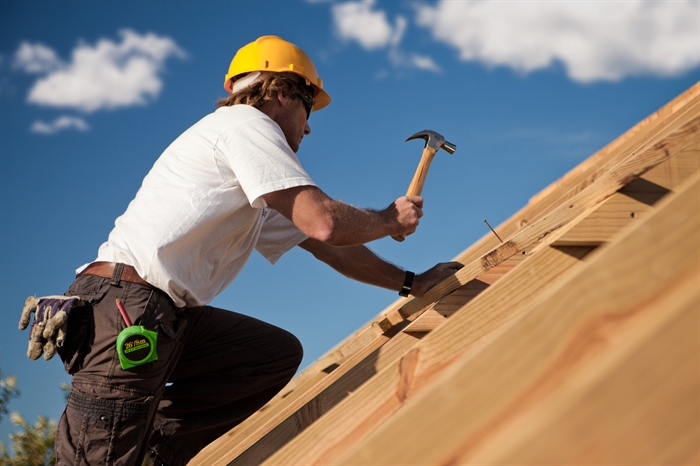 Karen Edwards / InfoTel News / November 13, 2018 (with quote of BCNPHA CEO Jill Atkey)
The province has announced funding for 4,900 new affordable rental homes across the province, including several cities in B.C.'s Interior.
The provincial government will be moving forward with the new affordable mixed-income rental homes project as part of the Building B.C. Community Housing Fund, according to a media release issued by the province.
The new homes will be designed to address the needs for affordable housing for individuals and families with various levels of income, the province says. The rental units are being funded by the province in their efforts to tackle the housing crisis across B.C.
The 4,900 homes will be the first set of projects that will be built over the next two to three years, the province says.
"Through the Community Housing Fund, we are building housing so that growing families, aging seniors and low- to moderate-income individuals can afford homes in the communities they live and work in," Selina Robinson, Minister of Municipal Affairs and Housing says in the release. "These new homes will have life-changing impacts for people and communities right across the province."
For Kamloops, the province has designated $4 million to ASK Wellness Society to build 40 homes for seniors and $11.2 million for the Centre for Seniors Information which will see 112 homes for seniors and people with disabilities and families. Interior Community Services will receive $4.7 million to build 47 homes for families and seniors. In total Kamloops will receive 199 homes.
In Kelowna, the City will receive $3.3 million for 33 homes for families and NOW Canada Society will receive $4 million for 40 homes for families, seniors, and women with children. In total Kelowna will receive 73 homes.
The Canadian Mental Health Association for the Vernon and District will receive $3.3 million to build 30 homes for seniors and families. $1.2 million will be given to the Vernon and District Community Land Trust for 12 homes for seniors, people with disabilities and families. The Vernon Pensioner's Accommodation Society will receive $3.6 million for 36 homes for seniors. In total Vernon will receive 78 homes.
In the South Okanagan and Similkameen, a 47-unit housing project for families and seniors will be built with $4.7 million to Urban Matters CCC, and Lower Similkameen Community Services is getting $4.1 million to build a 41-unit project in Keremeos.
One-third of B.C. residents are renters and almost half of them are spending more than 30 per cent of their income on rent, according to Jill Atkey, chief executive for the BC Non-Profit Housing Association.
"Data tell us that this crisis is real," she said. "Spending more than you can afford on rent is becoming the new normal."
The province will provide $492 million to deliver the new affordable rental homes, the release says. The province has invested $1.9 billion over the next ten years to build more than 14,000 affordable rental homes for seniors, families and low and middle-income earners.
In total, B.C's Interior cities will see 673 new affordable homes from the project.
https://infotel.ca/newsitem/more-affordable-rental-housing-coming-to-kamloops-okanagan/it57276