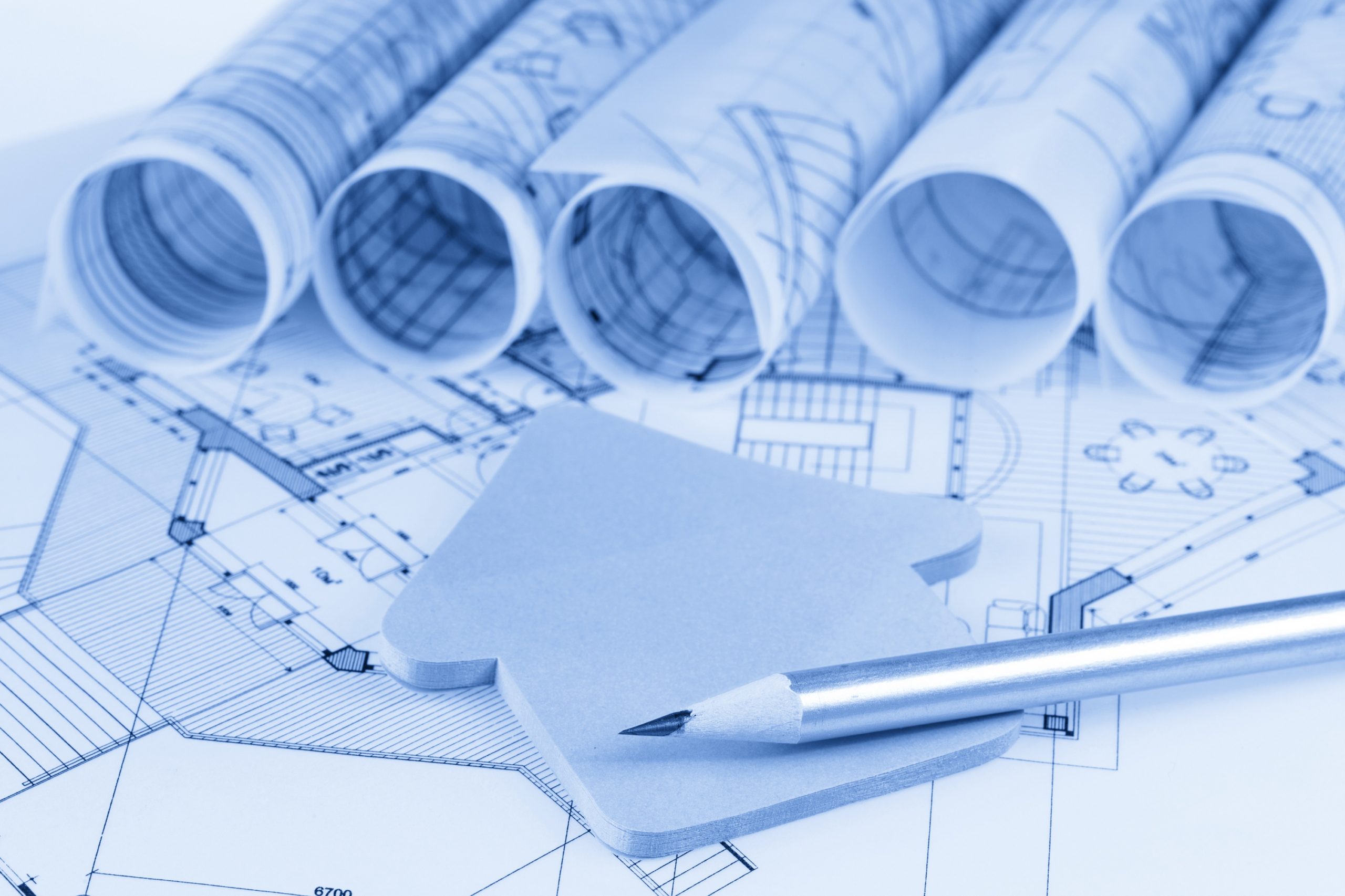 Spontaneity can be great for many things, but it is definitely not great for maintaining your building. Spontaneous building maintenance can lead to a variety of nasty surprises such as a leaking roof, a failed heating system and many other potentially catastrophic building problems that could leave your tenants homeless. Emergency repairs are stressful for you and your tenants, but these situations can be avoided with a well thought out capital plan – a roadmap for your building.
Our Asset Management team created the HousingU course Capital Planning 101 five years ago to facilitate the use of the Capital Planning Template we developed.  Since then, the course has seen stunning success with hundreds of students enrolled to date. The sector responded with a request. There were many that wanted to understand capital planning, but not necessarily to use the template.
To help people that have had little or no exposure to capital planning, we are excited to announce that a new course has been developed – Capital Planning 100. Designed to be taken in approximately 30-minute increments, this course is online, self-directed and free for anyone who has an interest in the subject.
Learn the fundamentals of capital planning and register here: https://bcnpha.ca/courses/capital-planning-100/