Sruti joins us as Asset Analyst to the BCNPHA Policy team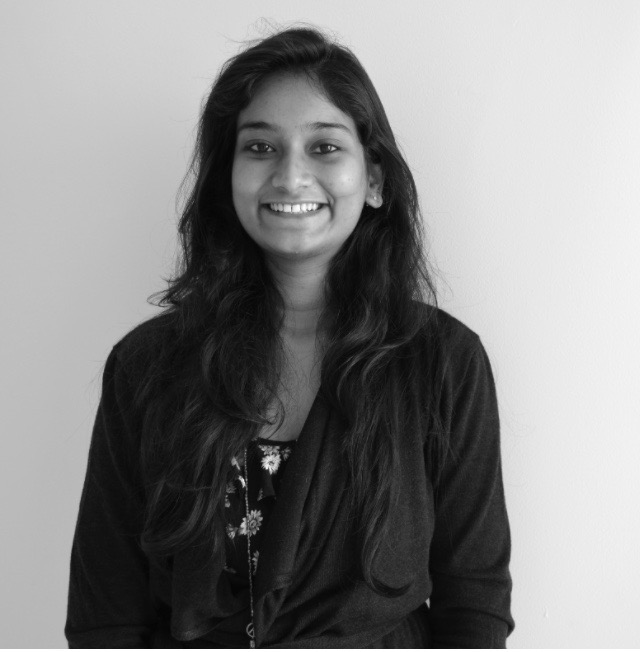 In the New Year, Sruti will be reaching out to BCNPHA members regarding an important, sector-wide survey that will help drive the future of our understanding of non-profit housing in the province.
This survey will update our information on the non-profit housing stock in BC by collecting details on a broad range of topics for buildings operated by non-profit housing providers across the province. These topics include: the number of units and beds within the sector; the types of operating agreements associated with different buildings or projects; land ownership; and, extensive questions surrounding your building's energy efficiency measures.
The information BCNPHA collects will be used for a variety of internal and external purposes (data shared with external stakeholders will be in aggregate form only), all of which aim to advance the interests of BC's non-profit housing sector as a whole:
informing our evidenced-based advocacy, policy, and research;
helping to develop bulk purchasing programs to reduce costs on goods and services for members;
increasing energy efficiency, greenhouse gas reductions, and costs savings within the sector;
helping external stakeholders understand the size, scope, and importance of the non-profit sector in BC; and,
helping BCNPHA advocate on behalf of the sector for funding, policy and/or regulatory changes.
The survey will be rolled out in two phases, depending on the size of your respective organization. For housing providers with 10 or fewer buildings, we ask that you fill out an online survey with questions related to each building. For societies with more than 10 buildings, we will contact you with a separate process to obtain information on your portfolio.
We can't wait to move forward with this important project, and ensuring that we have the best information on the non-profit housing sector in BC. If you have any questions about the survey, you can reach out to Sruti Penumetsa at sruti@bcnpha.ca