Sleep Products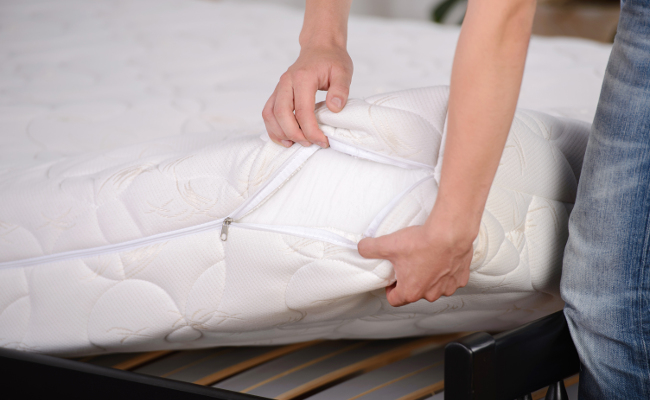 Purchase products at exclusive preferential prices
BCNPHA has initiated a partnership with a key Canadian manufacturer of quality beds and mattresses whereby BCNPHA members will be able to products at exclusive preferential prices. Restwell Sleep Products offers a wide range of products for all needs and budgets, and works with a number of non-profit housing providers and care homes throughout the province. Restwell is a family owned and operated BC manufacturer of mattresses and box springs that produces products available in BC, Alberta and Saskatchewan and prides itself in offering a wide range of products for all needs and budgets. Building value is an integral part in the design and production of all products. All products meet BCNPHA and BC Housing standards and guarantee excellent life cycle profiles. Restwell gives back to the community by supporting local charities and gives a percentage of sales each year to donate mattresses to shelters.
Program Benefits
BCNPHA members will receive excellent prices negotiated by BCNPHA on mattresses and steel beds which meet the standard requirements for quality housing products, as well as various other sleep products including bed sheet, pillows and box springs.
Pricing on other sizes and models required can be negotiated through BCNPHA
Delivery is available anywhere within BC.
Restwell is offering a buy now and ship later option.This allows you to pay ahead for mattresses and beds. Your account will be credited, and inventory will be held until it is needed.
Questions? Contact Us
For more information, please contact Jeremy Bresler, Restwell Sleep Products at 604.579.0454 or email jeremyb@restwell.com