Tenant's Insurance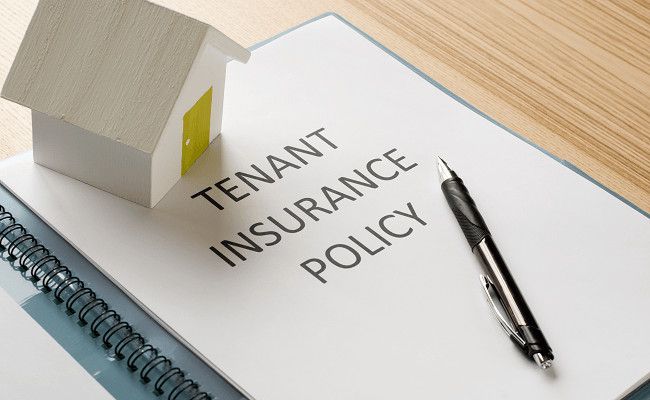 Tenants can access affordable insurance coverage
BCNPHA has partnered with Novex Insurance Company and Marsh's Private Client Services, to provide non-profit housing tenants with affordable tenant's insurance. This affordable plan has an annual premium of $150 as opposed to over $300 for private residential tenants, and the ability for tenants to make monthly payments.
Why Buy Tenant's Insurance?""
Covers your contents against losses caused by fire, smoke damage, water damage, vandalism, theft, and many additional perils.
Provides protection in the event you cause damage to the premises or property belonging to other tenants.
Coverage for additional living expenses are included up to the provided limit (i.e. hotel bills, restaurant meals and moving costs).
Your personal belongings are not covered by the landlord's building insurance under any circumstance.
Program Benefits
Higher coverage limits to suit your needs.
Free access to Novex Assistance — a suite of services including access to legal information and a family care assistance plan designed to provide support in times of need.
24-hour emergency claims service.
Convenient payment plan with no service fee. Annual premium of $150 for the first year (premium subject to change for subsequent years).
Replacement cost on contents (contents limit $15,000) and personal liability limit $1,000,000.
Only $500 deductible.
$3,000 additional living expenses coverage
Earthquake coverage available for an additional premium.
Questions? Contact Us
For more information, download the program brochure or contact:
Debbie Tonner – Debbie.l.tonner@marsh.com 1.780.917.4873
Robert Kaufman – Robert.kaufman@marsh.com 1.403.476.3399