Are you an experienced leader who is eager to break new ground in the community housing sector? The Housing Central partners are now recruiting for the CEO of the Rental Protection Fund; view the job description to learn more.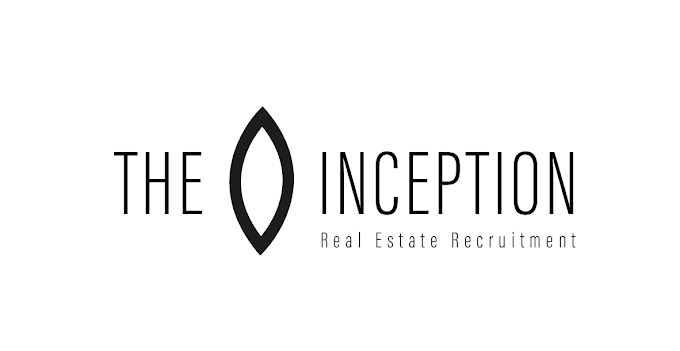 Who we are:
The Inception Real Estate Recruitment is an independent recruitment consultancy specializing in the real estate sector, based in Vancouver, BC. We are dedicated to providing a knowledge-based approach to sourcing elite professionals at all levels for the most well-respected employers. We cover all asset classes across the many disciplines in the real estate sector, offering a tailored and consultative recruitment service.
Who we are recruiting for:
Chief Executive Officer (CEO)
The CEO is responsible for planning, developing, implementing and directing the Society's operational and fiscal function and performance, and interacting with the Board of Directors on such matters. They provide leadership to ensure consistent standards for data integrity and grant processing are in place at all stages of the grant administration cycle.
Learn more about the position in the full job description.